"Live life with no excuses, travel with no regrets"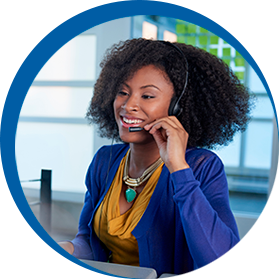 "Hello, I am Cristal and your Sales Consultant.
I am here to plan your best holiday ever!"
(Our customer service team will respond to you between 07:00 and 23:59 daily, East African time)
International contact numbers
(Available between 07:00 and 23:59 EAT)
(Available between 07:00 and 23:59 EAT)
This free 0800 number will only work when you are in Tanzania/Zanzibar. If you are abroad, please choose one of the other numbers above.
International contact emails
For information, bookings, enquiries, please use one of the international or national numbers above.
Please note that our call centre only speaks Swahili and English.
You may also send us an e-mail to avoid any misunderstanding.
In case of emergency, please call +255 789 848 413 (24/7).