We can organize your dream holiday including:
Selous Game Reserve/Nyerere National Park
Game drives and activities in Selous Game Reserve/Nyerere National Park
Why should you go to Selous Game Reserve?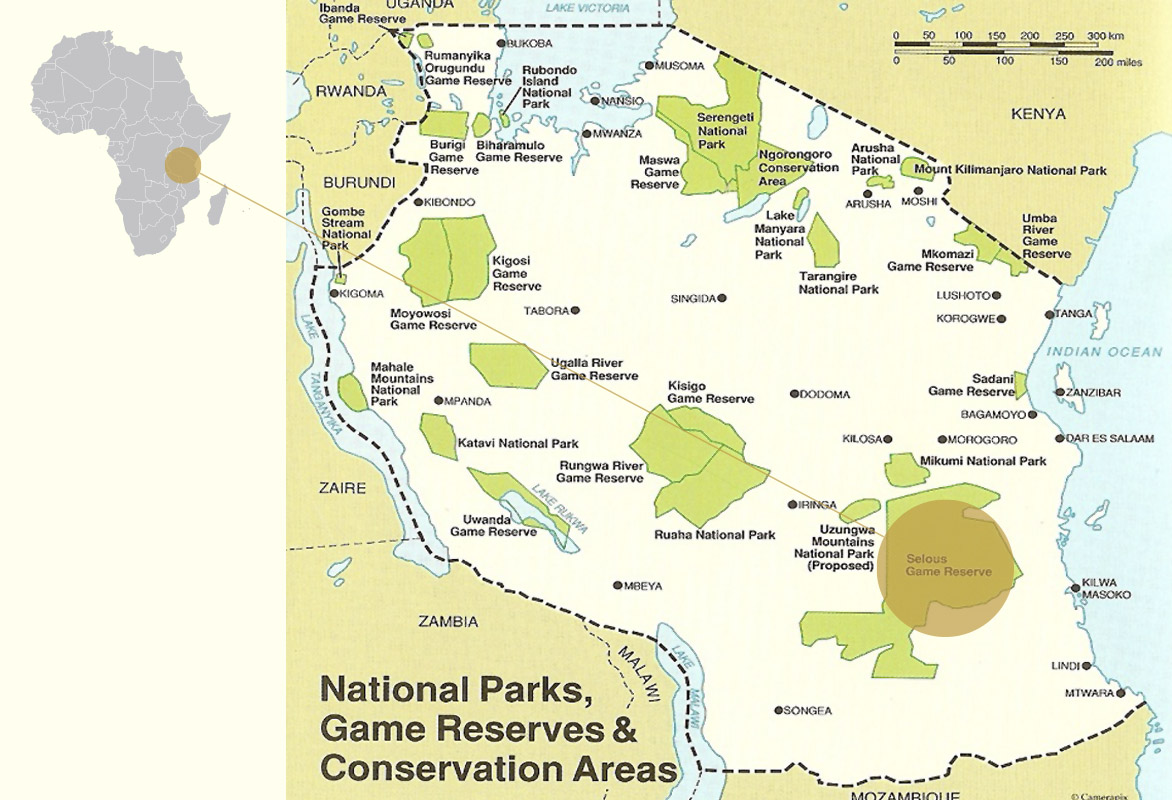 When you are visiting Zanzibar and/or Dar Es Salaam, Selous Game Reserve is only a short flight away. From Zanzibar we fly daily to the biggest Game Reserve in Africa. In 50 minutes you will be in the middle of the bush and the amazing wildlife.
The possibilities are unlimited... a quick Day Safari, Flying out of Zanzibar early morning, a full day game drive with a bush lunch included, and before the sun sets over Zanzibar, you will be back, or even more perfect, spend a few nights... so you can explore and feel the real African Bush experience.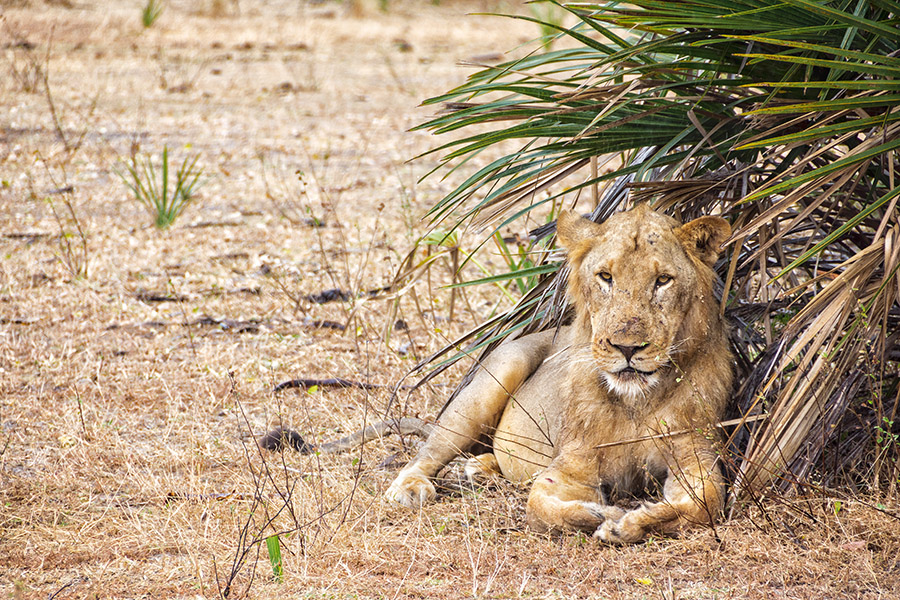 Top of the bill, 5 star rating
Selous Game Reserve / Nyerere National Park
Short flight away from Zanzibar
Daily flights Zanzibar - Selous
In 50 minutes you will be in the middle of the African bush and wildlife
Biggest Game Reserve in Africa
The biggest river in Tanzania crosses the park
The biggest amount of all wildlife in East Africa, you will find in Selous Game Reserve
Other Parks in the South of Tanzania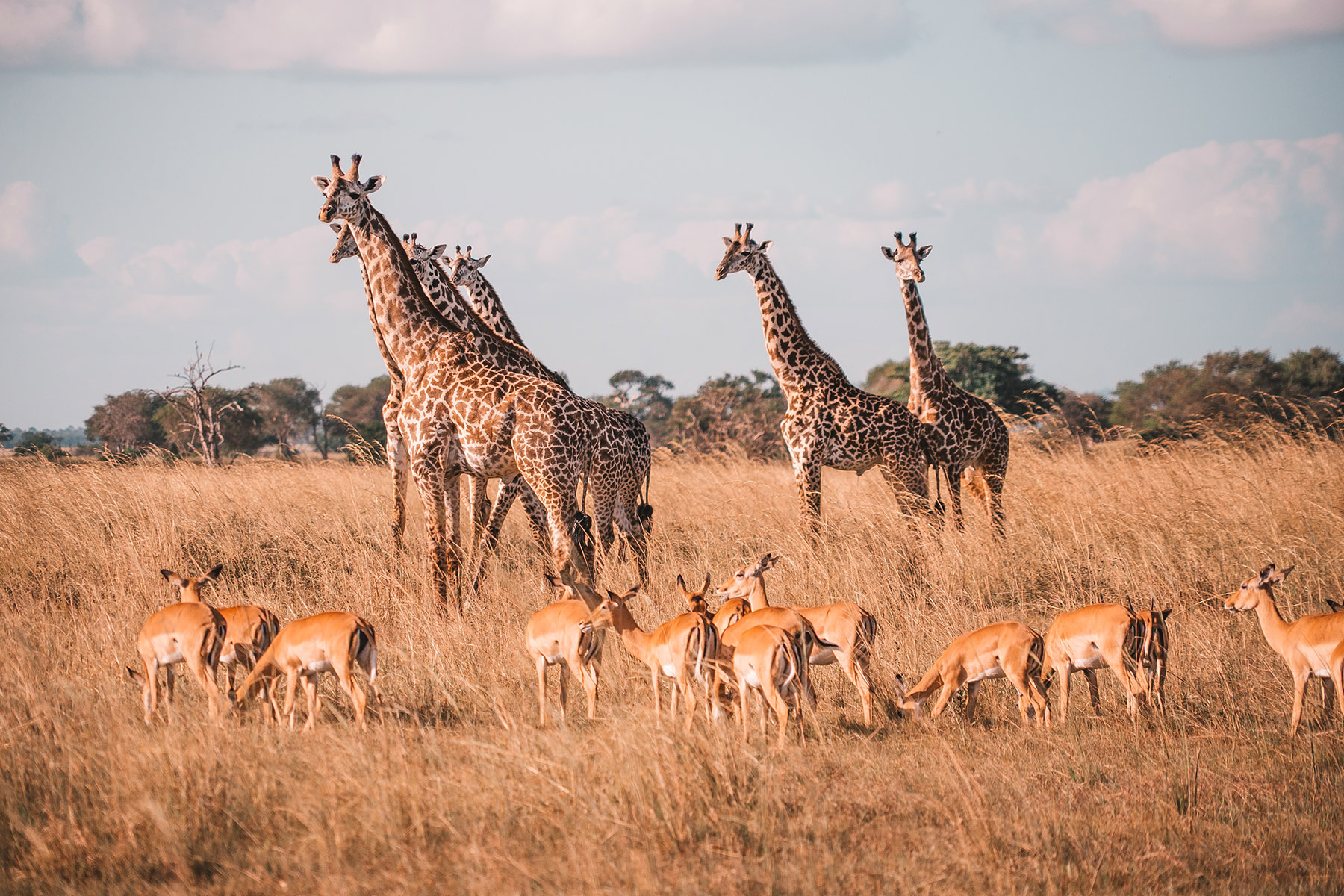 Small but sweat, 3 star rating
Accessible from Dar Es Salaam by car (380km)
Perfect for a quick visit and a game drive
Only 5% of the size of Selous Game Reserve
One type of landscape and no rivers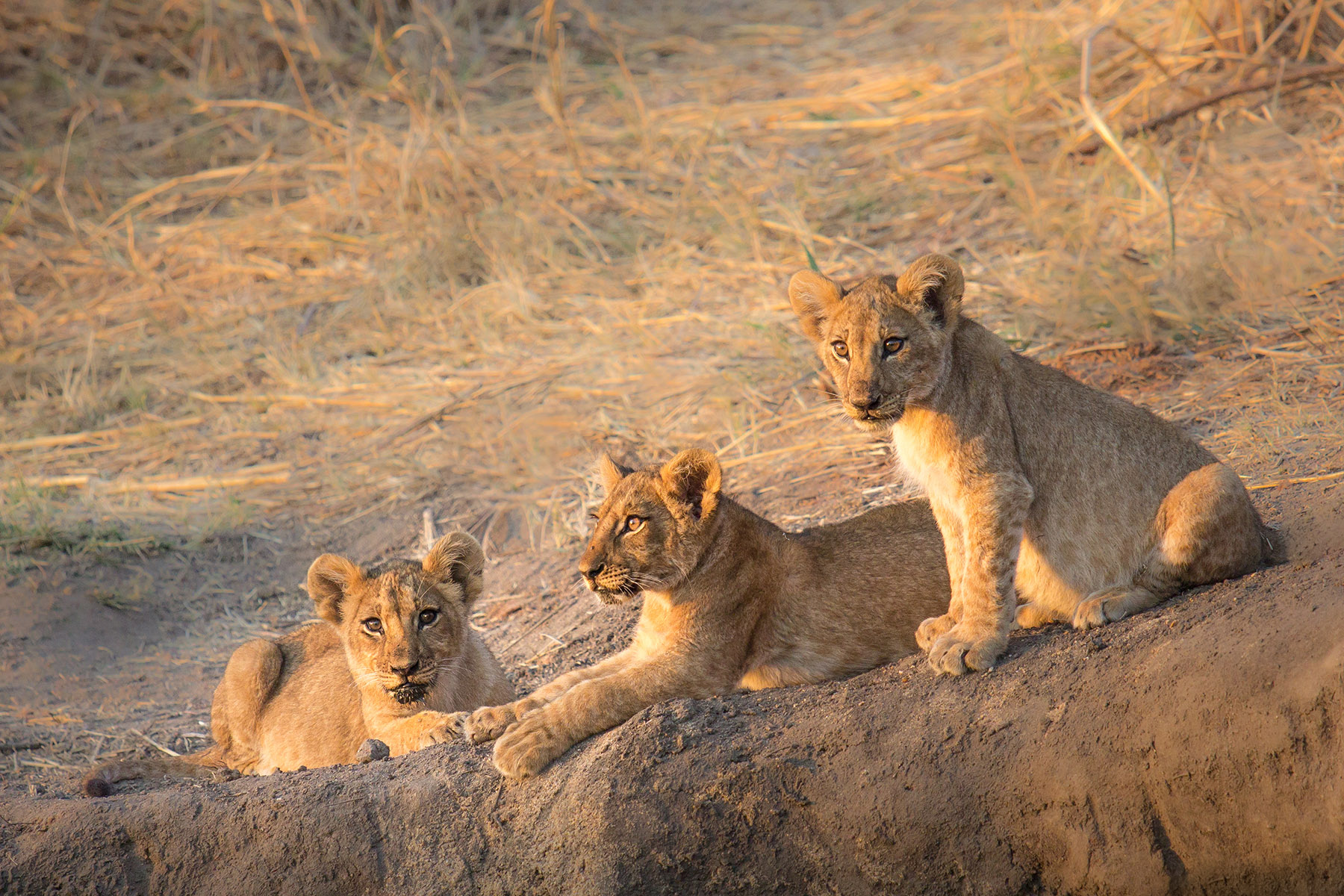 Furthest away, 4 star rating
A long flight away from Zanzibar
Very quiet due to not so easy accessibility
A more woodland landscape, what makes it more difficult to spot animals
On the other hand, amazing variety from rocky landscape, savanna plains to forest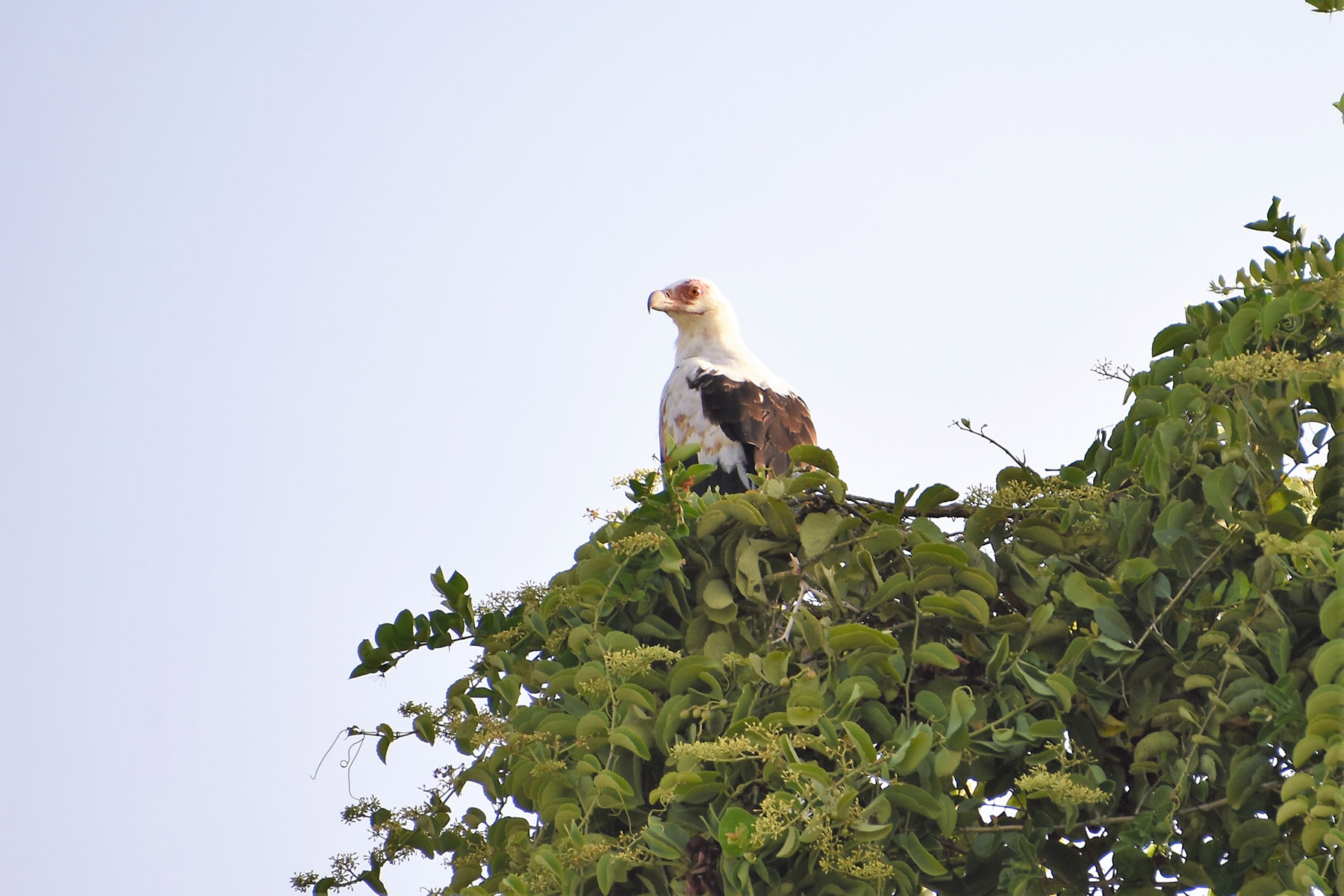 The small one of the family, right at the Ocean, 2 star rating
Opposite of Zanzibar, with the Ocean as one of the borders
Only 2% of the size of Selous Game Reserve
Almost no cats, and only little wildlife
Tanzania: land of safaris, nature, culture and wildlife.
Experience a special trip, we arrange everything!
Do you want to have a safari experience in the quickest way possible? The Safari packages gives you this opportunity.
Enjoy the ultimate Beach & Safari Holiday with Paradise and Wilderness and return to Paradise!

Daily flights between Zanzibar's beaches & safari destinations
Take the opportunity to fly from Zanzibar, and arrive in the middle of the game-rich areas of Tanzania's national parks.
Why don't you plan a holiday, during your holiday?
In the south of Tanzania, Selous Game Reserve/Nyerere National Park is the largest wildlife area in Africa. Hundreds of species of plants, mammals, and birds. A tower of giraffes galloping over the plains, a herd of gazelles grazing, a pride of lions sunbathing, a gang of buffaloes staring at you, a flock of rollers passing by… and last but not least, Selous is one of the few sites where you still can find several packs of African wild dogs.
Twice daily, Beach Safari Aviation flies from Zanzibar to Selous Mtemere Airstrip and back to Zanzibar, an early morning flight and a late afternoon flight.
Beach Safari Aviation also organizes flights to the Northern Safari Circuit, please check the link below for more information.
Contact us, we'll be glad to answer your questions