We would like to show you the beauty and richness of Tanzania
Safari game drive Grumeti Game Reserve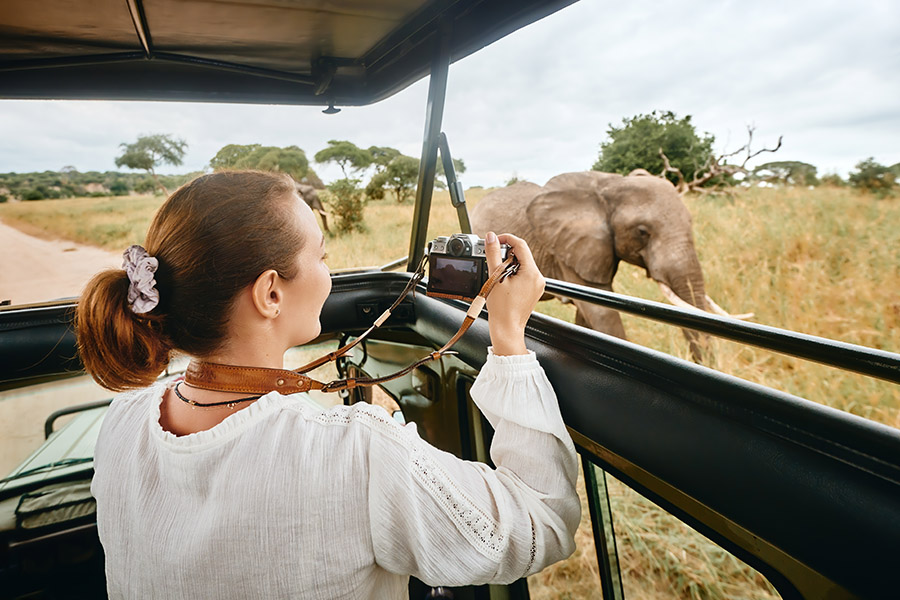 The best part of your trip
We use open four-wheel-drive safari jeeps, perfectly suited for taking unobstructed pictures. The vehicles are low emission, thus less noise, and therefore we can take you close-up to the wildlife. Our English-speaking driver-guide is very knowledgeable on flora and fauna and will make sure you get to see the best of Selous. They will give you as much time as you need to ask questions, take pictures and enjoy the amazing landscape.
Welcome on board
A boat safari on the Rufiji River is a completely new experience. Our captain will take you cruising on the river for about 1,5 hours. The river teems with wildlife; crocodiles, hippos and many birds living around the river.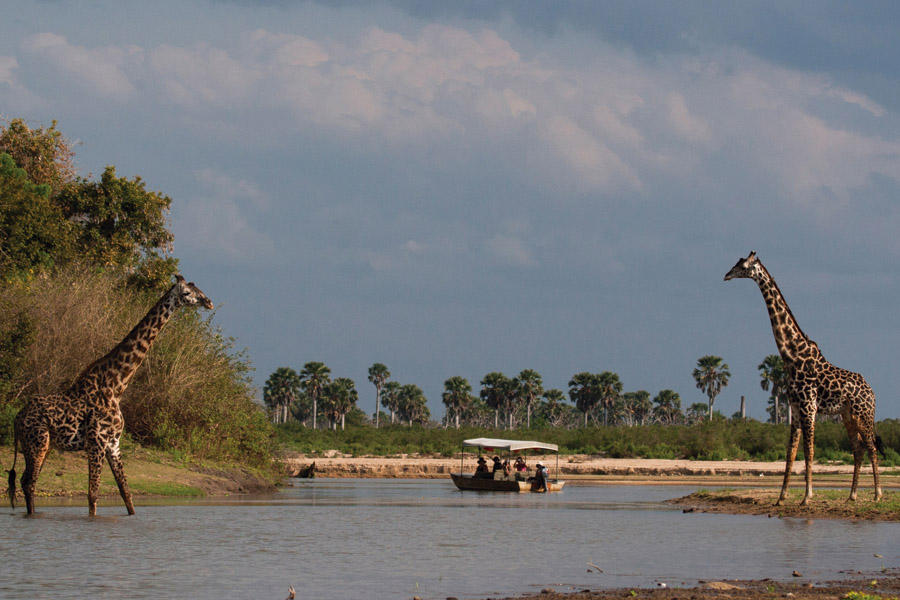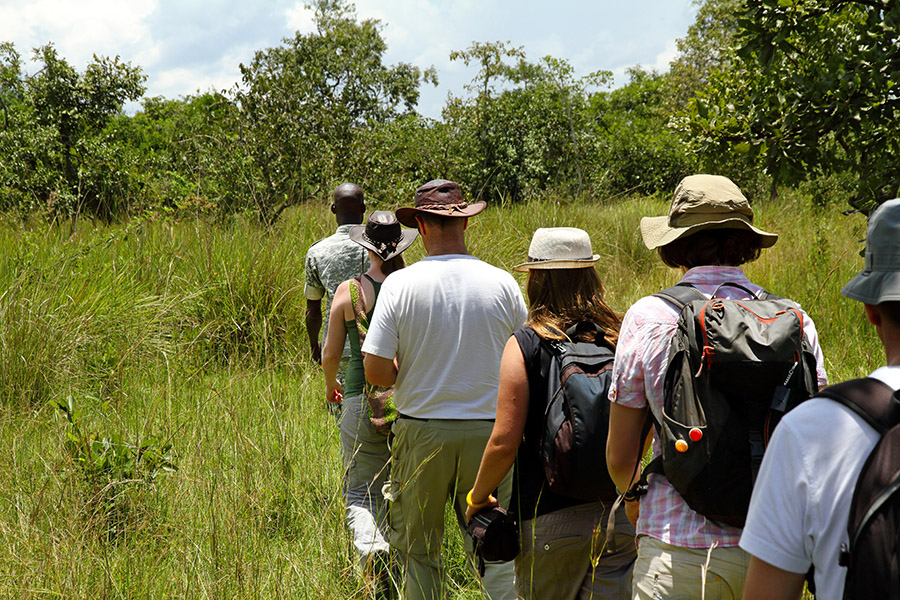 Get to know your surroundings
There is no better way to get close to nature than to stroll through it. You will be guided by our bushman and Masai. They can tell you about almost everything – from flora and birdlife to large animals to small. Observe and learn the secrets of the African bush.
Real-life in Tanzania
During a village tour, a guide will take you into a Tanzanian village to give you an inside view of what local life is about. The people are kind-hearted and always willing to welcome you. The guide will show you the school, the market and some other places. We are sure you will enjoy this experience.